Welcome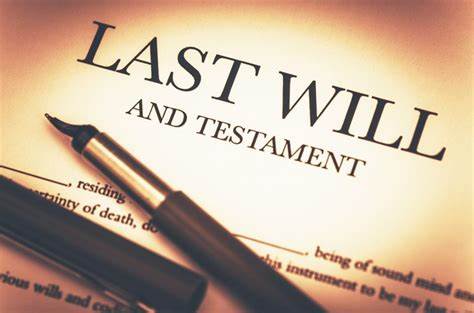 Creating a Last Will and Testament is a wise step in your life planning to help your estate. Save yourself and your beneficiaries from probate and the governmental interference by creating your own will.
A Florida Last Will and Testament is an important tool for you to design important instructions regarding inheritance, guardianship over children and pets, charitable donations and the distribution of valuables and family heirlooms while you are alive.
We have been providing financial and retirement advisement for over 20 years in South Florida.
Leave nothing to chance with a Last Will & Testament built specifically for Florida state laws with your own listing of assets we will provide you with a revokable living Will that you can change as time changes.
Call us to make an appointment. You can do it by email or in person if you live in the Tri-County Miami, Ft. Lauderdale, and WPB.