Welcome to Kian Finance Authority, your trusted partner in financial solutions and taxation expertise. 
At Kian Finance Authority, we're not just another financial consultancy but your strategic ally in achieving financial success. 
Allow us to introduce ourselves and explain how our dedicated team can assist you in navigating the complexities of finance, audit, tax, and consulting services.

Who We Are
I am Ferey Kian, EA, NPTI Fellow, and the CEO of Kian Finance Authority. 
With nearly a decade of experience as a practicing tax representative, I've had the privilege of training and mentoring numerous tax professionals, enrolled agents (EAs), and accountants in tax representation. 
My journey began in 2013, and since 2014, I have provided audit tax and consulting services, helping tax professionals prepare and review documents to safeguard their clients from IRS examinations.
Kian Finance Authority's headquarters are in the heart of beautiful downtown Hollywood, Florida. 
While our physical presence is here, our commitment extends to clients worldwide through audit tax services in Fl. If you are facing IRS issues or need expert guidance, please contact us via email at fkianfa@gmail.com or info@fkianfa.com or call us at 954-399-8980. We are here to discuss and resolve your financial challenges.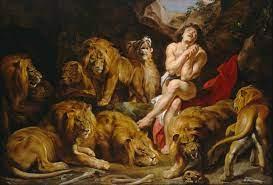 Why Choose Kian Finance Authority
We understand you have many choices regarding finance, audit, tax, and consulting services. So, why should you choose the Kian Finance Authority?
Our Clients
Most of our clients share common aspirations:
They want to make sound financial decisions that lead to success.

They are eager to expand their businesses and offer diverse products and services.

Many aim to set an inspiring example for their families, showcasing their achievements.

Our clients are motivated to see the bigger picture and plan for long-term growth.

They prefer outsourcing services as needed, especially during fiscal year-end or when new business visions emerge.
Challenges We Address
Our clients often encounter challenges, such as:
Dealing with IRS difficulties and penalties related to tax returns or payroll issues.

Operating without proper partnership or operating agreements.

Becoming too focused on finances, sometimes neglecting their core business functions.

Contending with staffing costs, including bookkeeping, QuickBooks, payroll, and accounting.

Struggling to maintain accurate records, essential for loans, lines of credit, cash flow management, and IRS compliance.
How Our Services Benefit You
Choosing Kian Finance Authority as your financial partner offers numerous advantages:
Reduce full-time staffing expenses by using our services based on your on-site or remote needs.

Unlock your organization's growth potential and create a strategic plan for optimal cash flow.

Enhance customer payment timelines and demonstrate progress to stakeholders.

Allow us to represent you before the IRS when issues cannot be resolved through written correspondence.
Our approach is always tailored to your unique vision and goals.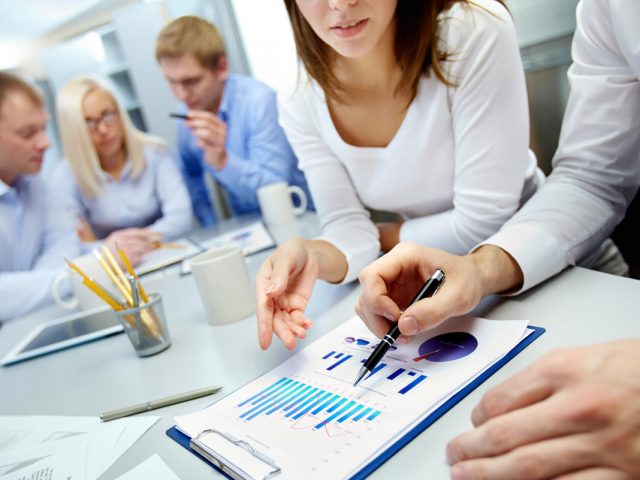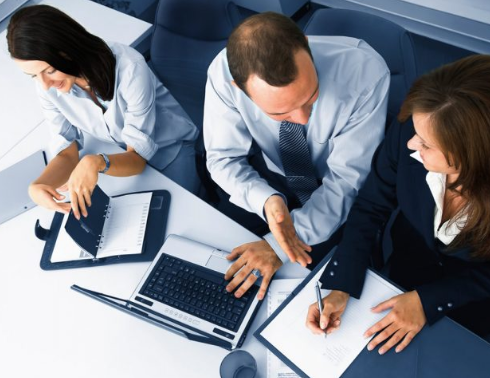 Join Us Today!
Connect with us on Facebook and Twitter. In addition, follow our Business Finance Blog for valuable updates and tips to apply immediately to your financial strategies.
For those seeking a self-study guide, consider ordering our comprehensive "Study Guides: All Three Parts of the IRS Special Enrolled Agent Examination (SEE)" for only $149.
At Kian Finance Authority, we are your GPS in Finance, guiding you to success by evaluating your strengths and opportunities. 
Let us help you shine globally while securing your financial future. Don't speak to the IRS agent until you've talked to us first – our initial consultation is free, and the benefits are priceless.
Thank you for considering Kian Finance Authority as your trusted 'business consultant near me.' We look forward to helping you achieve your economic aspirations and realizing your business dreams.
All this is done based on your vision statement
OUR SPECIALIZED FOCUS:
Provide strategic planning and environmental analysis, that was only available to the Fortune 500 companies
Film, Music, Entertainment. We provide you with cost analysis for your next movie project in Hollywood Florida.
We are your GPS in Finance, thus by evaluating your strength and opportunities we help you shine in a global stage.
We help you see your position today and paint your picture 10 years down the road based on your vision.
IRS representation. Don't talk to the IRS agent until you have spoken to us first. Initial consultation is free. Why do you need to take this risk?
Training and workshops for professionals in tax areas to represent clients before the IRS
Audit of Non Profits
Join us also on Facebook, and FOLLOW us in the Business Finance Blog to get free updates and tips you can use.
If you prefer a self-study guide, order the Study Guides: All Three Parts of the IRS Special Enrolled Agent Examination (SEE)for Only $149