My name is Ferey Kian, EA, NPTI Fellow.   As a practicing tax representative since 2013 and an instructor and author on tax representation since 2014, I have trained and prepared many tax professionals, EAs, and accountants to prepare or review tax documents to avoid the IRS examination of their clients. My office is located in the beautiful downtown Hollywood, but often I work online, so if you have any IRS issues, you can email me at fkianfa@gmail.com or info@fkianfa.com or call me at 954-399-8980 to discuss the issue you are trying to resolve.
Since most attorneys are not offering this service, it's the area for the CPAs, EAs, and tax professionals regularly update with the new tax law to take up the task.
Remember a few things about the IRS.
They don't like to be ignored. If you didn't answer their letter in the first letter, they assume you are guilty as charged and proceed with the collection or levy or lien process.
The IRS is doing better nowadays with technology and Social Media,  so they will find the taxpayers who haven't filed for a while and creative tax professionals.
Nonresidents with investments in the US have special tax filing requirements that is not the same as US residents. Therefore their returns will be scrutinized more, particularly if they don't have ITIN or proof of residency.
The IRS Some of the reasons the IRS may become curious about certain taxpayers are:
Failure to file
Failure to pay
Personal expenses paid by business accounts
Mismatches among 1099s, W-2s, and numbers on the returns
Business owners who have consumed their initial investments and have no basis in the company and want to declare losses.
foreign accounts, trading income, missing forms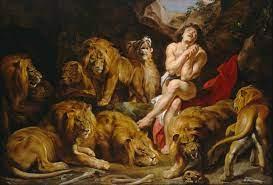 If you are no Daniel by any measure, don't get into the lions' den naked.
We, at Kian Finance Authority can help you start everything right before start your business. Say, why should you have a Corporation, Vs. an LLC, or vice versa? We have the experience and expertise to represent you before the IRS. We are well prepared and ready to represent you in case of Audit before they levy your assets. Count on us.
Hello and welcome to Kian Finance Authority!
My name is Ferey Kian, the CEO of Kian Finance Authority. My MBA is from Nova Southeastern University. I have worked for 20 years in business strategies, accounting, individual and business taxation, eight years of which I served as the Director of Finance for Miami's sports and entertainment industry. I wrote an accounting manual for the organization that has been utilized in many governmental entities up to today. You will benefit from my experience in various areas of accounting, taxation, and business strategy.
For those who want to further their career in accounting and taxation, you will upgrade your knowledge and expertise with our courses and study guides in bookkeeping and taxation courses.
Who We Are
Instead of talking about our organization, let me tell you a little bit about our customers to help you figure out what sets us apart!
Our clients are entrepreneurs and small businesses with big ideas operating with less than 30 employees, and the income of under $10 million. For profits and nonprofits, who are geared for expansion, maximizing employee efficiency and positioning for global exposure.
MOST OF OUR CLIENTS…
Want to make the best financial move to succeed.
Want to expand and offer diverse products and services
Want to set a role model for their family to show they have succeeded.
Are motivated and inspired to see the bigger picture
Prefer to outsource their services as need basis, or when they come up with a new vision for their business (particularly at the end of Fiscal Year).
Recognize opportunities in planning and industry analysis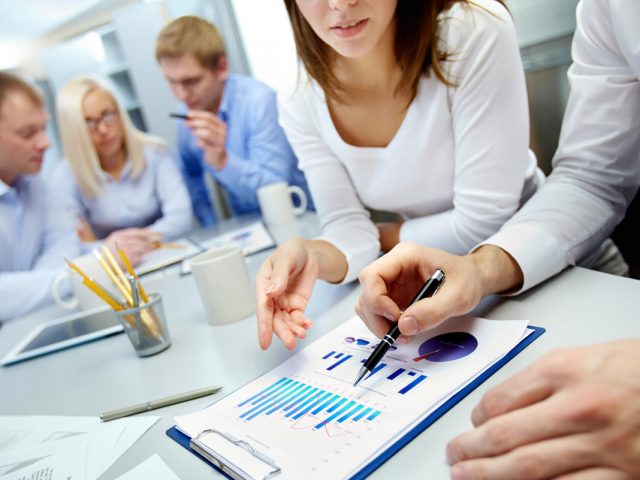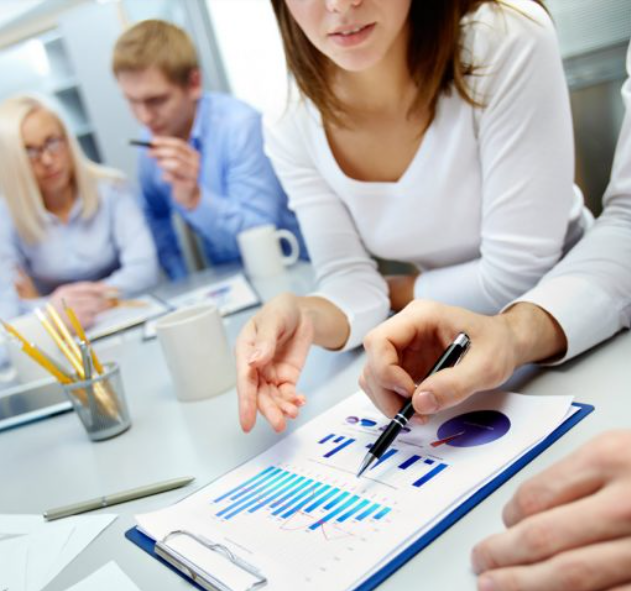 OUR CLIENTS CHALLENGES:
Difficulties with and penalties with IRS for returns or payroll issues
Operating with no partnership or Operating agreement
Sometimes they are too focused on finances instead of their core business.
Staffing costs: particularly for bookkeeping, QuickBooks, payroll, and accounting.
Keeping proper records both for getting a loan, applying for a line of credit, keep control of the cash flow, or most importantly, for the IRS requirements.
We offer accounting and bookkeeping services, strategic planning to make the best move in the business, and professional help as needed so that you can focus on your core business. Remember staffing costs typically go beyond the wages. A company needs to provide insurance, workman's compensation, and some fringe benefits to boost employees' morale.
How Our service will benefit your organization:
Reduce expenditure for full-time staffing.
Service is provided based on needs, onsite or remote
Enable you to achieve your potential growth
Develop your line of credit and plan for the ideal cash flow
promote timely payments by customers
demonstrate progresses made
Represent you before the IRS if issues are not solved by writing to them.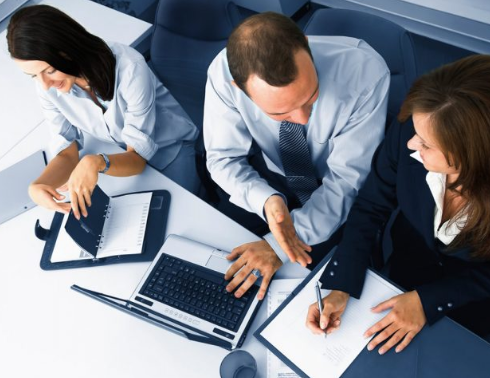 All this is done based on your vision statement
OUR SPECIALIZED FOCUS:
Provide strategic planning and environmental analysis, that was only available to the Fortune 500 companies
Film, Music, Entertainment. We provide you with cost analysis for your next movie project in Hollywood Florida.
We are your GPS in Finance, thus by evaluating your strength and opportunities we help you shine in a global stage.
We help you see your position today and paint your picture 10 years down the road based on your vision.
IRS representation. Don't talk to the IRS agent until you have spoken to us first. Initial consultation is free. Why do you need to take this risk?
Training and workshops for professionals in tax areas to represent clients before the IRS
Audit of Non Profits
Join us also on Facebook, and FOLLOW us in the Business Finance Blog to get free updates and tips you can use.
If you prefer a self-study guide, order the Study Guides: All Three Parts of the IRS Special Enrolled Agent Examination (SEE)for Only $149