Kian Finance Authority:  Your Trusted Partner for Income Tax Preparation in Florida
Maximize Your Income Tax Refund: Experience the Difference with Our Expertise!
Our Services
Florida Income Tax Preparation Services: With over two decades of experience in the realm of accounting and finance, our team ensures you get back every penny you rightfully deserve. We don't just fill out forms; we delve deep, ask the right questions, and ensure maximum returns.
Local Income Tax Preparers: Our Florida-based team comprises seasoned accountants and auditors with a minimum of 4 years in accounting, audit, and tax. They're well-versed with the intricacies of tax agencies and the IRS, ensuring you're in safe hands.
Audit Assistance: Facing an audit? Our experts, with years of experience dealing with the IRS, will guide you through the process, ensuring transparency and compliance.
Tax Planning and Consultation: Planning ahead can save you a lot. Our team offers comprehensive income tax planning in Florida and tax consultation services, helping you make informed decisions and optimize your tax situation.
About Us
At Kian Finance Authority, we believe in empowering our clients. With over 20 years of experience, our commitment has always been to ensure you get what's rightfully yours. Our team, a blend of accountants and auditors, brings to the table a wealth of knowledge, ensuring that you're not just another form to be filled, but a valued client deserving of every penny.
Why Choose Us
Expertise Matters:

With over 20 years in the industry, our experience speaks for itself. We've seen it all and know how to handle it.

Dedicated Professionals:

Our team isn't just about form-fillers. They're seasoned accountants and auditors committed to your cause.

Maximized Returns:

While you can do it online and get the minimum, we guarantee to fetch you the maximum. The difference, often, is staggering.

Client-Centric Approach:

For us, YOU come first. We understand that the tax deducted is your hard-earned money, and we strive to ensure you get every bit of it back.
We are Unique
Personalized Approach:

We don't believe in a one-size-fits-all solution. Every client, for us, is unique, and so is our approach towards them.

Transparency:

No hidden fees, no surprise charges. We believe in complete transparency in our services and charges.

Empowerment: More than just getting your taxes done, we aim to educate and empower you to make informed decisions about your finances.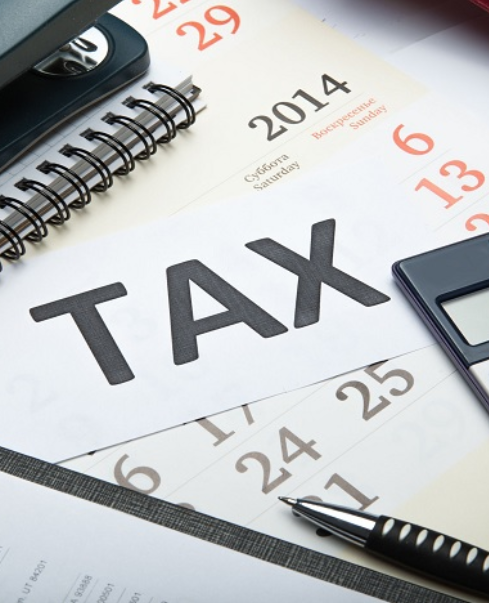 Let's get your money back, and then you decide on a charity if you like. Take your family on a little vacation or to a fancy restaurant. This difference is often hundreds of dollars, and sometimes thousands of dollars. Reach out today, Lets get started.