What Form of Business is best for you?
It's not just about registering your business with the IRS. How do you avoid extra tax liability and safeguard your personal wealth? What type of business provides you with credibility and lets you grow faster with less liability exposure?
When it comes to starting a business, you have to understand each legal structure and see which form of business is the best choice. The LLC or S corporation may provide you with a range of fringe benefits that you could deduct as the cost of business operation whereas Sole Proprietorship would not . Each form of business has its own advantages. If you already have an established business, don't worry, it doesn't have to be a permanent form.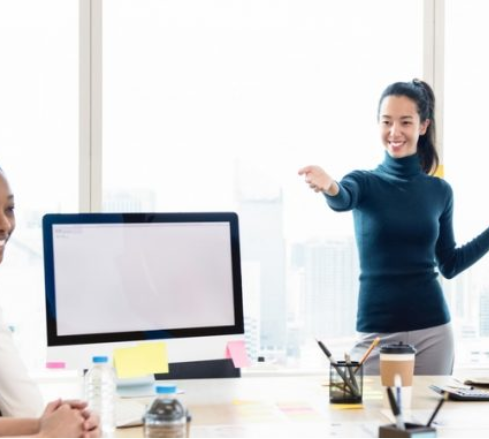 Let us discuss the types of organization, and then you decide which is best for you.
Business Formations / S-Corp, C-Corps LLC's
Business Plans
Employee Manuals
Employee Interviews, Evaluations & Search
Business Income Tax Returns (Federal, State & Local)
Payroll & Payroll Tax Returns and Workers Compensation
Human Resources documentation and training for your employees
Development of Internal Systems & Controls
Loan Request Packages
Talk to us and find out which business form is more appropriate for you and which offers best tax advantages