Your Success is our number-one goal at the Kian Finance Authority.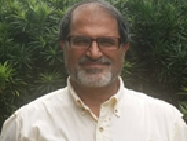 Hi! My name is Ferey Kian, and I want to welcome you to Kian Finance Authority. As an entrepreneur and an educator, I guarantee that you will be in a good hand here.
For the cost of a full-charge bookkeeper, you may outsource our experts to guide you in a way no employee of yours could do. If you already have a bookkeeper, we can train or supervise their work so that your records are audit-proof to pass the IRS compliance, and to qualify you for loans you may need to expand your products.
Our philosophy is straightforward: we will take all risks out of your financial path, and you will take none whatsoever. Here's what you will get before spending a dime on our services:
A precise evaluation to show where you are at this point.
Find the mistakes that are costing you money right now.
A review of any IRS audit, Levy, Lien, and Collection letters.
If you tell us where you want to be financially in 5 years, we can help you fine-tune your vision, and just like a GPS, monitor your path and show you how to get there.
We are an IRS Education Provider, offering CE credits for CPAs, Attorneys, and Tax professionals. If you seek to receive AFTR/AFSP Compliance or Enrolled Agent preparation courses, we provide live zoom and in-person training to prepare you for the IRS Certification. Likewise, we can offer your employees training they need in Bookkeeping, QuickBooks, and taxes, so their records are reliable to third parties or financial institutions. Call us to arrange for in-office training if you have four or more employees to train for a group rate.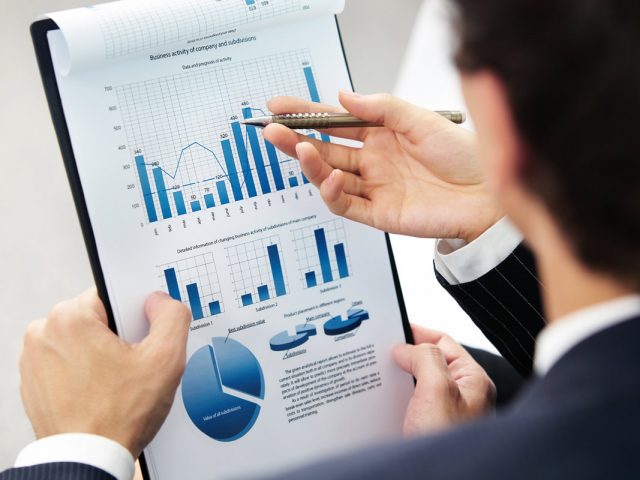 TAXES
Let us show you how to plan your taxes. From tax saving tips to tax planning and automatic set up, we can help you avoid undue fines and penalties and save money far beyond your current status.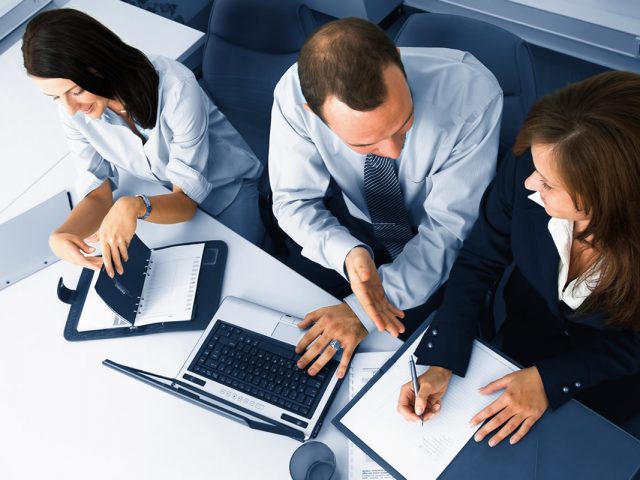 BUSINESS STRATEGY
Our Business Consultation starts from business formation all the way through your exit strategies: We will help you find the best type of organization for your particular needs.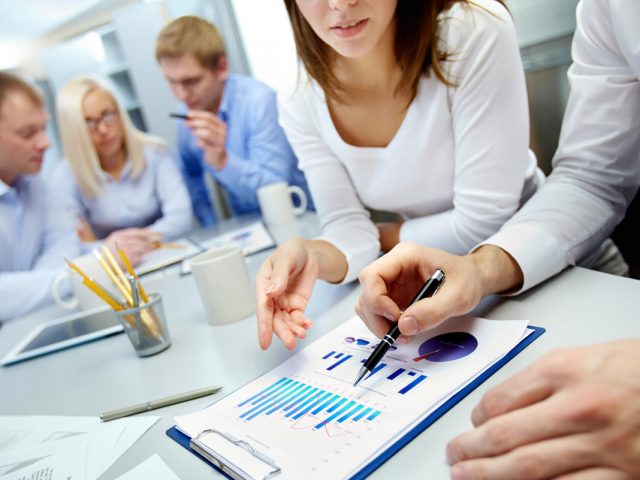 PAYROLL
Transcranial Magnetic Stimulation, TMS Therapy, uses short pulses of magnetic fields to stimulate nerve cells in one of the areas of the brain thought to control mood.
WHAT OUR CLIENT'S SAY
OUR TESTIMONIALS


"Not only was Mr. Kian an integral part of these governmental bodies, but contributed greatly to our Marketing efforts. His expertise in Public Broadcasting as an on air educator and writer assisted us greatly in developing arena programs. There were a number of areas where his creativity aided our efforts in providing educational impact to our Holiday and Black History programs."
JIM JENKINS, EXECUTIVE DIRECTOR
Miami sports and Exhibition
WHAT WE OFFER
TRAINING & WORKSHOPS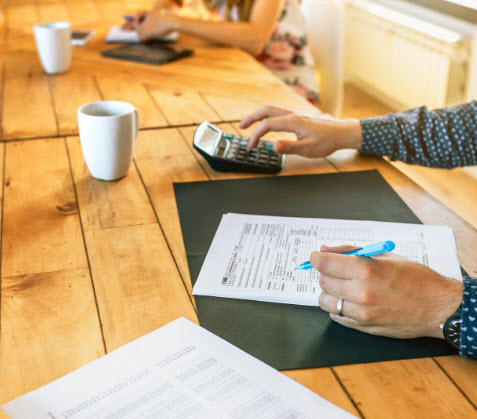 Enrolled Agent (SEE Exam)
Enrolled Agent is a person who has earned the privilege of representing taxpayers before the Internal Revenue Service. Enrolled agents, like attorneys and certified public accountants (CPAs), are unrestricted as to which taxpayers they can represent, what types of tax matters they can handle, and which IRS offices they can practice before.
Get your no-nonsense, short, specific and relevant training you need to prepare for the exam. It's as good as a CPA designation when it comes to tax issues and representation before the IRS. The difference is about 3 years. You can achieve your EA designation in less than a year of focused study.
Register with us and in short 5 weeks you will get all your study material, workshops with a clear, specific focus on test topics, simulated tests and hands on practice and tips on how to take the test at Prometrics.