Financial strategies in Education, sports, entertainment and multicultural program
With years of experience in government and non-profit organizations, Kian Finance Authority is expert in helping your not-for-profit organization in your sporting events, entertainment, education and charity programs. A good financial record and outside opinion can help your organization succeed in fundraising, grants and sponsorship efforts.
Your expansion plans means examining a wide range of issues and answering a complex set of questions.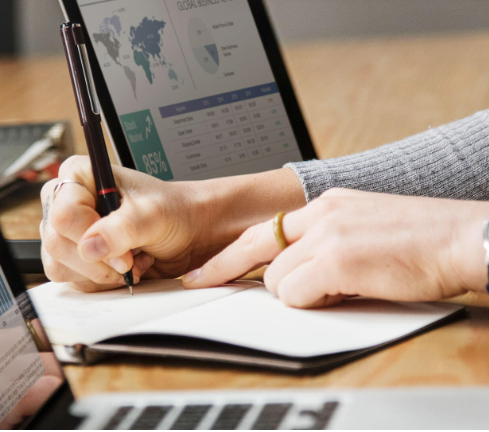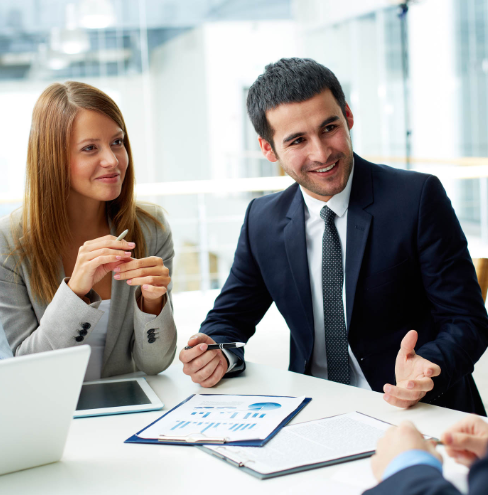 The IRS requires most tax-exempt organizations to submit, for instance, the Form 990 and its relations which includes a significant amount of financial reporting, which is to complete:
 A statement of revenues and expenditures
a balance sheet, with particular categories specified
a statement of functional expenses, in which all expenses are allocated to either program services, fundraising, or operations, and
a report of expenses segregated by individual program service (e.g. educational mailings, a seminar program),
a support schedule that details the organization's Sources and Uses of revenue (e.g. charitable donations, membership fees, investment income).
A good financial record, event cost analysis, grant applications, and the right sponsorship match can help you secure successful funding for your NGOs, charity, educational, and non profit activities.