Guaranteed Corporate Income Tax benefits
Let us show you how to plan your taxes. From tax saving tips to tax planning and automatic set up, we can help you avoid undue fines and penalties and save money far beyond your current status.
Of course, you can use tax software to do it yourself. But remember, it's too hard to operate on yourself even if you have the best set of knives.
Save yourself some problems with the IRS audit and unnecessary tax expenses. Besides, we guarantee you a higher individual return and lower tax liabilities for your business.
We also offer you a tax education as a bonus to keep records of certain deductibles applicable to you, and how to utilize your assets for best tax advantage.
Here are some Tax Tips you can use this year:
We have discovered so many people paying extra taxes to the IRS despite themselves. Let us help you in tax planning.
In the event of a dispute with the IRS based on assessment, the appropriate documentation processes are essential for a swift and successful resolution.
Share dividends and other forms of fringe benefits need to be valued in accordance with specific legislation and regulations in wake of SOX audit.
Unlisted businesses face specific challenges when negotiating and agreeing values with the new legislation.
FKFA team are dedicated tax appraisers specialists who have direct experience of working with the IRS, state auditors and oversight authorities for years.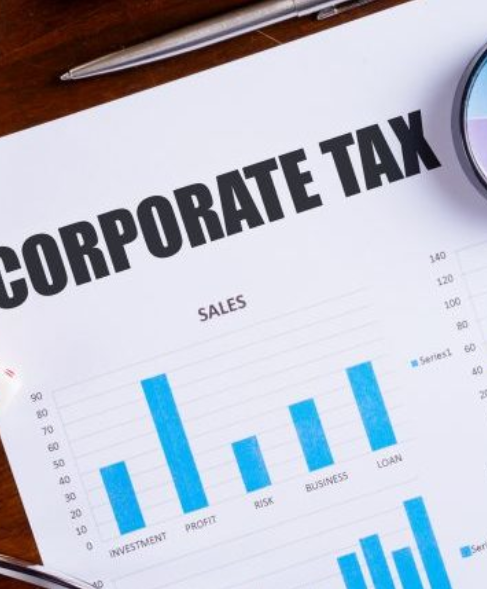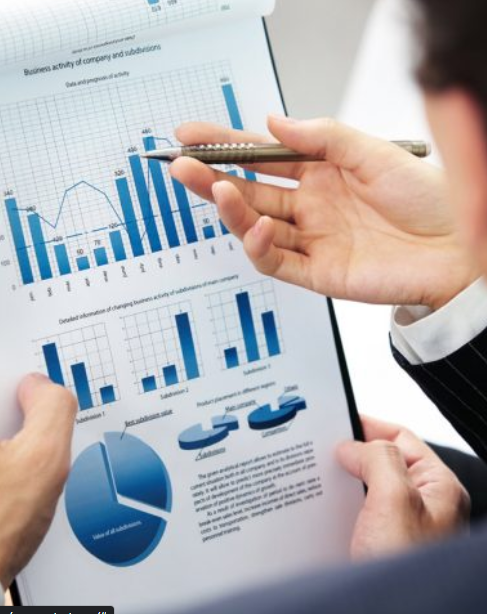 Small Business Best Tax Service
We have discovered so many people paying extra taxes to the IRS despite themselves. Let us help you in tax planning.
Find out how you can pay less taxes using these tips:
Have you been planning on expansion? Perhaps you can pay less tax by exploring expansion and growing your business. These are all tax or proportionately tax deductible. Instead of sending the money to IRS, you can do good for your business:
Hire experts, accountants, marketing consultant, or invest in Research & Development and many other tax saving areas
Take your staff to a Holiday party and boost morale!
Sponsor your employees' education and their loyalty at the IRS expense.
There are many other ways we can suggest you to control your money before it goes out to where you have no control. Talk to us first, before you write that Tax check with the payment stub.