Strategic Planning, Business Plan, and Marketing Plan for Small Businesses
Most small businesses need help focusing on tactical steps like paying rent and employees. At Kian Finance Authority, we believe in going beyond the daily grind and setting goals that put you in charge of the situation. We're here to guide you towards success and help you expand your business by taking strategic initiatives.
Expand your Business Reach:
Consider casting a wider net and seeking funding from the Small Business Administration. We can show you how to navigate that process and explore other avenues for growth. Have you ever thought about bidding for a government contract? Let us provide you with the knowledge and strategies you need for expansion and growth.
Develop a Strategic Focus:
Our team at Kian Finance Authority is dedicated to helping small businesses grow. Let's sit down together and develop a strategic focus and plan that align with your goals. In a 15-minute consultation, we will explore your potential and invest our time to assess if your business has the strategic potential to achieve great things.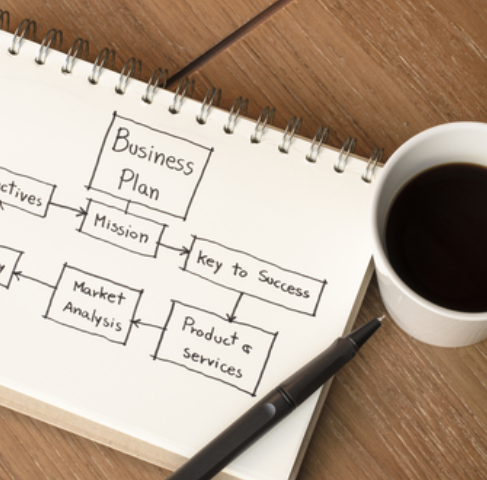 Analyze your Business Environment:
Understanding the factors that affect your business is crucial to its success. We will analyze various aspects of your business, including economic trends, global opportunities, government regulations, and policies, as well as the impact and influence of NGOs. Furthermore, we will assess your competitors and threats and analyze the environmental and economic factors specific to your business. Through a detailed evaluation of your vision, mission, and objectives, along with a SWOT analysis, we'll help you uncover areas for improvement and potential opportunities.
Kian Finance Authority: Your GPS to a Sustainable Income Stream
With our expertise and guidance, Kian Finance Authority becomes your trusted partner in navigating the complexities of business planning. We provide strategic planning, business planning, and marketing planning services for small businesses. Our primary focus is to help you go beyond tactical steps and achieve long-term success. Contact us today to take your business to the next level.
Ready to grow your small business strategically? Contact Kian Finance Authority now to schedule a consultation and let us unlock the full potential of your business. Together, we can develop a strategic focus and plan that will pave the way for your success.