Government Contracts Consulting
🎉 Welcome to Kian Finance Authority's Government Contracts Consulting! 🎉
At Kian Finance Authority, we bring over a decade of experience in providing specialized consulting services for city, county, and federal government contracts. 
Our expert team is dedicated to helping businesses navigate the complexities of government contracting, ensuring they can seize opportunities and excel in this competitive arena.
City and County Government Contracts
With a solid track record of over ten years serving city and government agencies, the Kian Finance Authority offers a range of services, including negotiation consulting tailored to meet municipal projects' unique needs. Our expertise encompasses:
Accounting and Bookkeeping: Ensure that your financial records are in order, enabling you to meet government reporting requirements seamlessly.
Contract Negotiation: Our negotiation consulting services assist in securing favorable terms and agreements, maximizing the benefits of your government contracts.
Convention Development: We support the development of conventions and events that promote tourism and the hospitality industry, contributing to the economic growth of your city or county.
Economic Feasibility Studies: Assess the viability of projects and initiatives, helping city venues perform at peak efficiency while contributing to economic prosperity.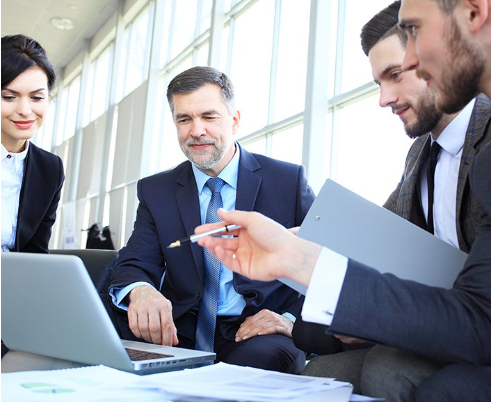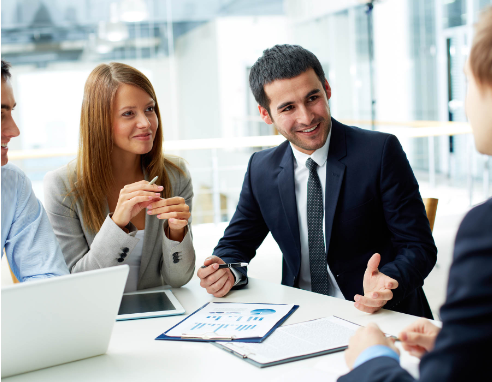 Federal Government Contracts
Our commitment to excellence extends to negotiation consulting for government contracts. Kian Finance Authority has a strong reputation for timely payments and a willingness to participate in government bidding processes. 
Whether you are looking to place a bid on a government contract or expand your operations with an SBA-approved loan, we have the expertise to guide you through the process.
Government Contract Bidding:

Small businesses can benefit immensely from government contracts. Bid for contracts and experience the advantages of working with these esteemed customers, often receiving full payment in less than 45 days. We can help you qualify for government contract bidding.

Subcontracting Opportunities:

Government contracts often entail subcontracting opportunities for small businesses. Even if you do not qualify to bid directly, we can assist you in becoming a part of the leading contractors' team, ensuring you still get your share of the pie.
SBA-Approved Loans: If you are considering SBA-approved loans for your business, we can assist you in navigating the complex application process. We identify potential issues, guide you in filling out the necessary forms correctly, and work to increase your chances of approval in subsequent submissions.
Our Specializations and Partnerships
Kian Finance Authority boasts a diverse set of specializations and partnerships to provide expert services in the following NAICS categories:
541611 General and Administrative Management

611430 Professional and Management Development Training

541720 Economic Research and Development Services

541612 Human Resources Consulting Services

541213 Tax Preparation Services and 541219 Accounting and Bookkeeping Services
We are also interested in subcontracting opportunities with government contractors in the Administration of General Economics Program (NAICS 926110).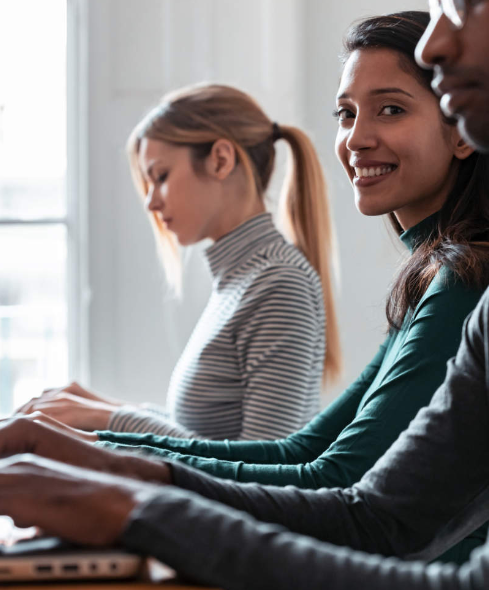 Conclusion
At Kian Finance Authority, we understand the intricacies of government contracting, and our mission is to empower businesses to thrive in this domain. Contact us today to explore how our government contract consulting services can help.