City and County:
With over 10 years service with city/government agencies, Kian FA can provide you with temporary as well as permanent services in accounting, bookkeeping, contract negotiation, convention development, and economic feasibility studies to help city venues perform at their peak efficiencies while promoting tourism and hospitality industry.
Federal Government:
With such a great record of always paying on time, we love to participate in all government biddings for services.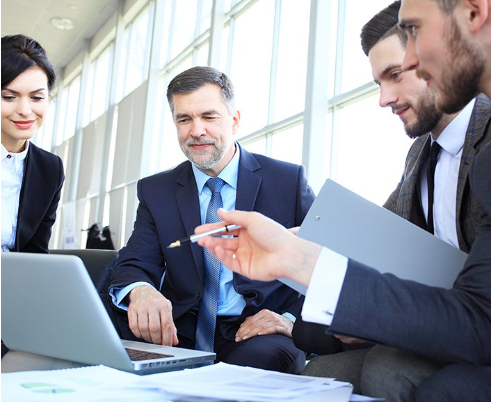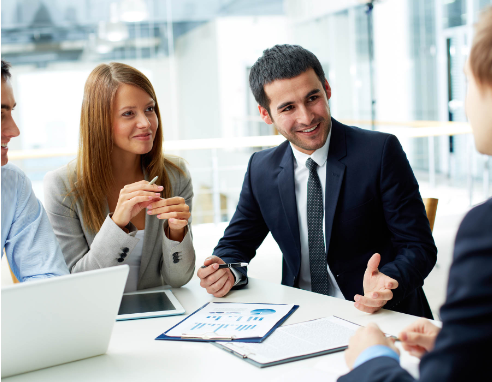 Place a bid on a Government Contract, or expand with an SBA approved loan. Let PeliKian fish them out for you!
Yes, small businesses can get the benefit of government contracts. Bid for contracts and see how doing with these great customers pays in full in less than 45 days. Get qualified to bid for government contracts.
You'll be surprised at what services are contracted out to small businesses by the government. Get into the bidding process and even if you don't qualify to bid, you can still join the main contractors and get your piece of the pie.
Have you tried to get a SBA Approved Loan?
Most loan requests are rejected not because small businesses are not qualified, but because business owners don't know what forms to fill and how to qualify themselves. It's just the matter of the right records, and right steps in the right direction.
Even if we can't get you qualified, we'll show you the problem areas and then redo everything to make sure you get qualified in the next submission.
We've joint partnership with various professionals to provide expert service in the following NAICS categories:
541611 General and Administrative Management
611430 Professional and Management Development Training
541720 Economic research and development services
541612 Human Resources Consulting Services
541213 Tax Preparation Services and 541219 Accounting and Bookkeeping services.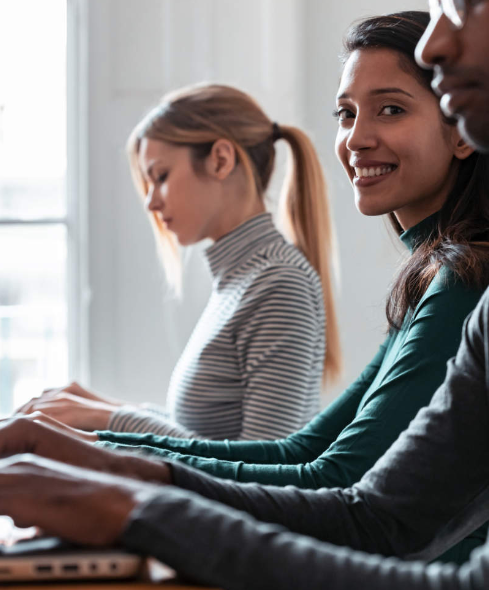 We also are interested in subcontracting with the government contractors, Administration of General Economics Program (NAICS 926110).