Business Consultation
and Internal Audit
Our Business Consultation starts from business formation all the way through your exit strategies: We will help you find the best type of organization for your particular needs. Remember, your friend's business type may not necessarily be your type of business structure.
Once you are in business, we will find your business strengths and opportunities, and then evaluate your risk exposure, safeguarding your assets, and the efficiency of your organization in order to help you achieve your goal.
We even provide you with a free questionnaire for you to assess your organization on your own free of charge.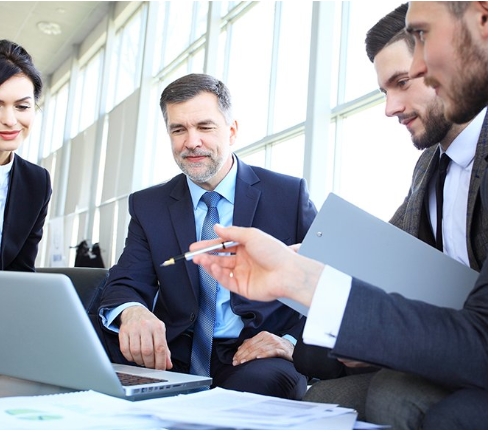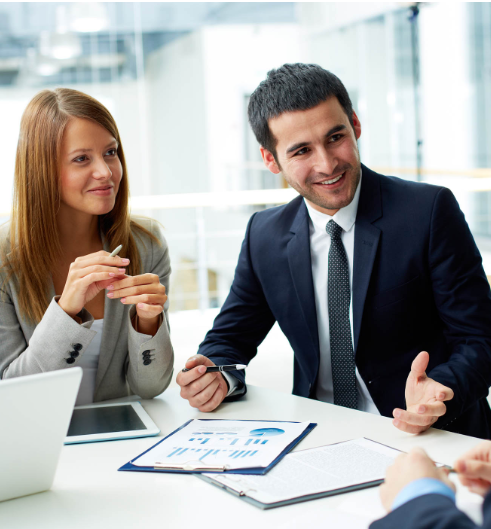 Financial Analysis and
Internal Audit
There are many phases that you can utilize our services:

Accounting & Bookkeeping and Quarterly Financial Statements
Payroll and payroll Taxes
W2 for your employees, and1099 for your contractors
Corporate Reporting evaluation and Improvement
Financial due diligence and feasibility studies
Business Valuation if you like to buy a new business or Sell your business
Internal Audit and risk management (Insured and Bonded Certified Internal Auditor)

Let us keep your payroll and tax reporting to avoid undue penalties for late or incorrect filing.