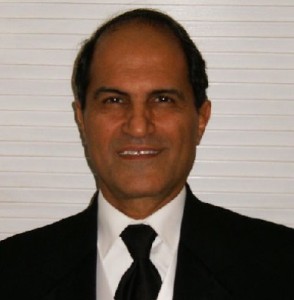 Your Success is our number one goal at the Kian Finance Authority.
To make all that has been once available only to the government agencies and big businesses, to serve your business. The idea is somewhat like Sam's Club in financial services. Our goal is to offer wide array of services at lowest cost to you. How? We have handpicked and brought together a team of experts in various areas of finances, accounting, tax preparation, SBA Loan, Government contracts, QuickBooks training and other financial services to connect all the dots that can lead your organization to a secure, profitable future.
For the cost of one full charge bookkeeper, you outsource our experts to guide you in a way no employee could do. Our philosophy is straight forward: We will take all risks of unknown and you will take none whatsoever. Here's what you will get before spending a dime on our services:
1– A clear evaluation to show where you are at this point
2– What steps need to be taken to expand your business?
3– Find the mistakes that are costing you money right now.


Tell us where you want to be financially in 5 years, and just like a GPS we monitor your path and show how to get there. Yet, this is just the beginning. Here's how to get the ball rolling: We will invest 15 minutes with you to learn how our relationship can benefit YOU. If we see that we can help your business grow substantially, we will then send you an evaluation form that you can keep for yourself and use it to plan your business. You will instantly receive values before you even engage us for any services.
We may offer your employees training and then provide a one year certifications in Bookkeeping, Accounting and QuickBooks, and even prepare them to take tax exams in accounting, Taxes, and other financial areas.
You may not have to work in your business 24/7. Let us show you what you need to know to guarantee your business will be around 5 years from now without your 100% involvement in everything.
Join us also on Facebook, and FOLLOW us in the Small Business Big Strategies to get free updates and tips you can use.